Don "Doop" Duprie: The Corridor – Review
Downriver. For non-Detroit natives it means nothing, for those who call it home – it means everything and the connotation carries a lot of meaning in the area. To over simplify "downriver" is the term used to describe the working class neighborhoods south of Detroit city limits. A once thriving community in it's day, home to plants and factories of some of the nation's biggest companies. But like many Midwestern cities, the global economy, the changing of manufacturing have hit this area hard.
For over a decade, one man has been the sounding board for the area. A man whose proud of his town, affection for his community and is out to tell their stories. Don "Doop" Duprie has released these stories in his latest solo project "The Corridor." These stories aren't exclusive to the 18 communities that comprise this corner of Michigan, they are the stories of those who have seen the rise and fall of the Rust Belt and who have been directly affected by it.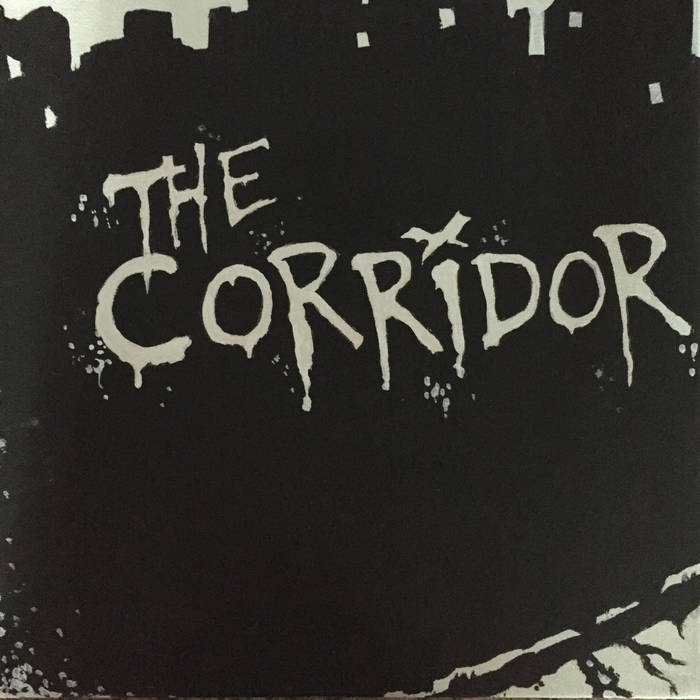 "The Corridor" isn't just one big Em chord throughout and for the subject matters at hand it will have you drinking, crying and stomping your foot throughout. The opening track "Ain't Got Time to Bleed" will have you doing all three. ———————————-
"I remember when they gave a damn about us / now the bottom line is all they seem to see / I was looking for a job when I found this one / I got bill to pay and I got mouths to feed / I might be hurt real bad – but I ain't got time to bleed"
Don "Doop" Duprie provides his audience with a blend of grungy folk, with the melodies of a young Bruce Springsteen. "You Don't Love Me, You're Just Lonely" is the quintessential lonely barstool song, that track that hits at about 1am when the crowd clears and it's just you, the bartender and a drink. The pedal steel guitar adds to the emotion of the song which will have you wanting a whiskey… or 4.
Two other highlights on the album "The Corridor" are 2 tracks that really strip everything down to basics (think Bruce Springsteen's "Nebraska"). Starting with "Back in the World Again" a lonely track of a young man finding his way in this world, an known small town story of leaving and coming back to the same faces but different people. Sad and lonely but poetic. The track itself sounds like it was recorded on a tape deck, a strike of lighting that Duprie caught after pushing down that record button.
More in the arena of the blue-collar blues is a similar track, "Edge of Disaster." It closes the album out but feel like a reprise to "Back in the World Again" as if the original character is now an adult and looking back on it all. A simple melody that fades out the album and leaves you pondering about the world we live in today.
Every state has its "Downriver" and the stories that come from these forgotton metropolis' all ring with familiar themes. Don "Doop" Duprie brings these stories to life not only in lyrics but in production as well. "The Corridor" is a timeline of feelings that people in the Rust Belt experience. A wave of good time, everything will be OK, drinking music blended with the dips of lonesome, mid-week empty barroom, f**k it, real stories. It is an anthem music that is not exclusive to the corner of Michigan Duprie proudly represents. These are real stories, real emotions and real circumstances felt from Madison to Erie. Duprie is merely the messenger, the Rust Belt Balladeer whose bringing that world to light and its time we all listen.
---
MWG is not done with Duprie, we have plans to dive into his world – firefighting, pies, rock and roll and so much more. To get more Doop in your life, check out him and his band Doop and the Inside Outlaws out on Facebook and Instagram. Be sure to support your local artists, pick up some merch or a vinyl or two on